A special day for Valentine's Day

CRANBERRY a healthy little fruit to savor
Cook with cranberry!
A multitude of original ideas for successful dishes.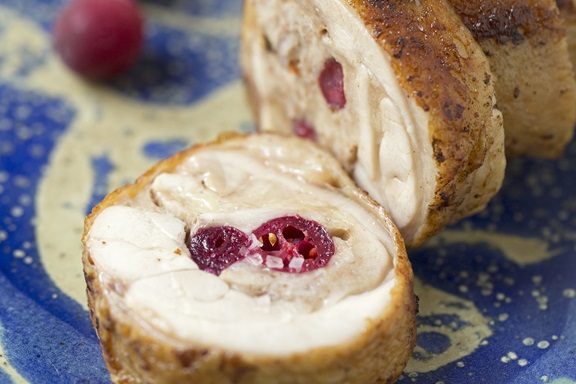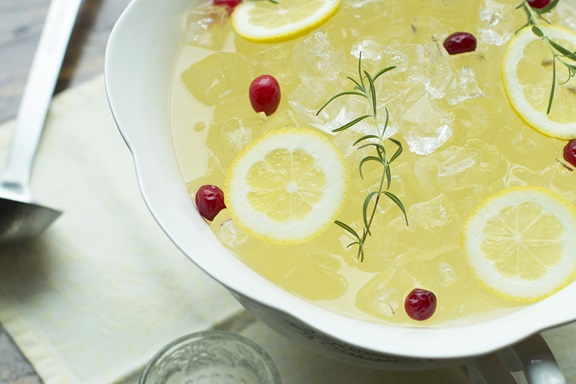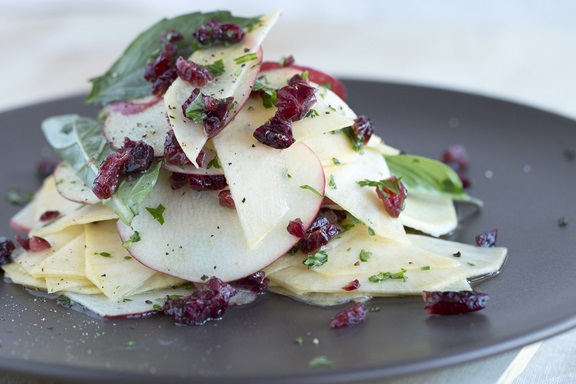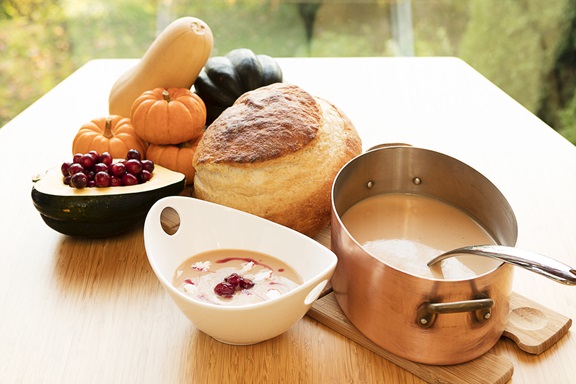 All recipes
With the
Quebec Cranberry Growers Association (APCQ)
taste this little red fruit enveloping a tart and fruity personality.
Surprise your guests' taste buds by adding cranberries to your dishes.